Attention Baseball Players
Pony changed the age matrix this year. Players affected have a birthdate between 5/1/23 and 8/31/23. If your player was registered with us last year, and they will be in the same division for 3 consecutive seasons and you would like them to move to a higher division please reach out to our registrar Nancy Haldeman at 909-856-4060 to discuss.
Our local league has been offering it's Bear Valley youth Baseball and Softball opportunities
for years and will continue to offer programs at affordable prices for the families of the Valley.

We take pride in our program offering young athletes an 8 Week Seasons Including
Playoffs, Equipment & Facilities Provided, Umpires & Administrators and Post-Game Activities.
Registration
Registration for the 2023 Spring Baseball & Softball season has begun. Registration typically ends in February, followed by evaluations in March. Follow us on Facebook or Instagram for updates on our 2023 Season and Registration.
REGISTRATION
Managers & Coaches
Our volunteers assists their team in improving their knowledge and abilities while participating in practices, scrimmages and games. Coaches are overseen by player agents to ensure games and practices are organized and within guidelines.
BACKGROUND CHECK
Umpires
Due to our remote location, we are unable to higher a vendor to provide umpires for our season. We rely on our community in order to higher knowledgeable Umpires for our games. If you are interested, please reach out for open positions.
APPLY TODAY
Goals and Guiding Principals
Create a fun and safe environment for our youth to learn and develop the fundamentals of baseball.
Promote sportsmanship, competitiveness, and continuous improvement regardless of skill level.
Develop managers, coaches, and umpires that model good sportsmanship and uphold the mission of the league.
The league personnel, parents, volunteers, and all participants share the responsibility of making Big Bear Youth Baseball and Softball a safe and rewarding activity.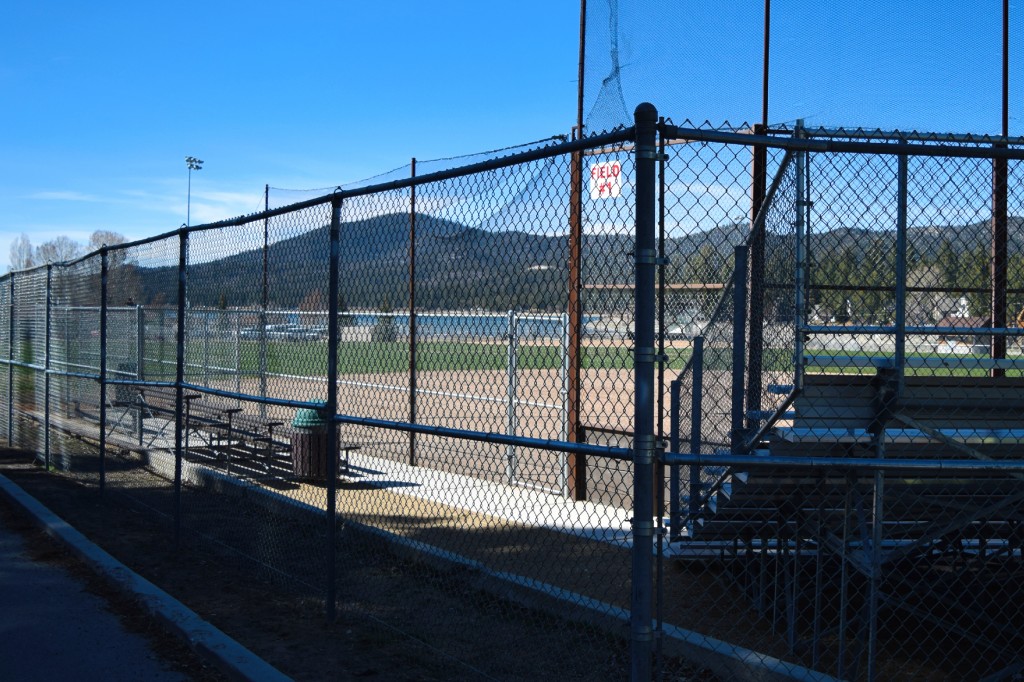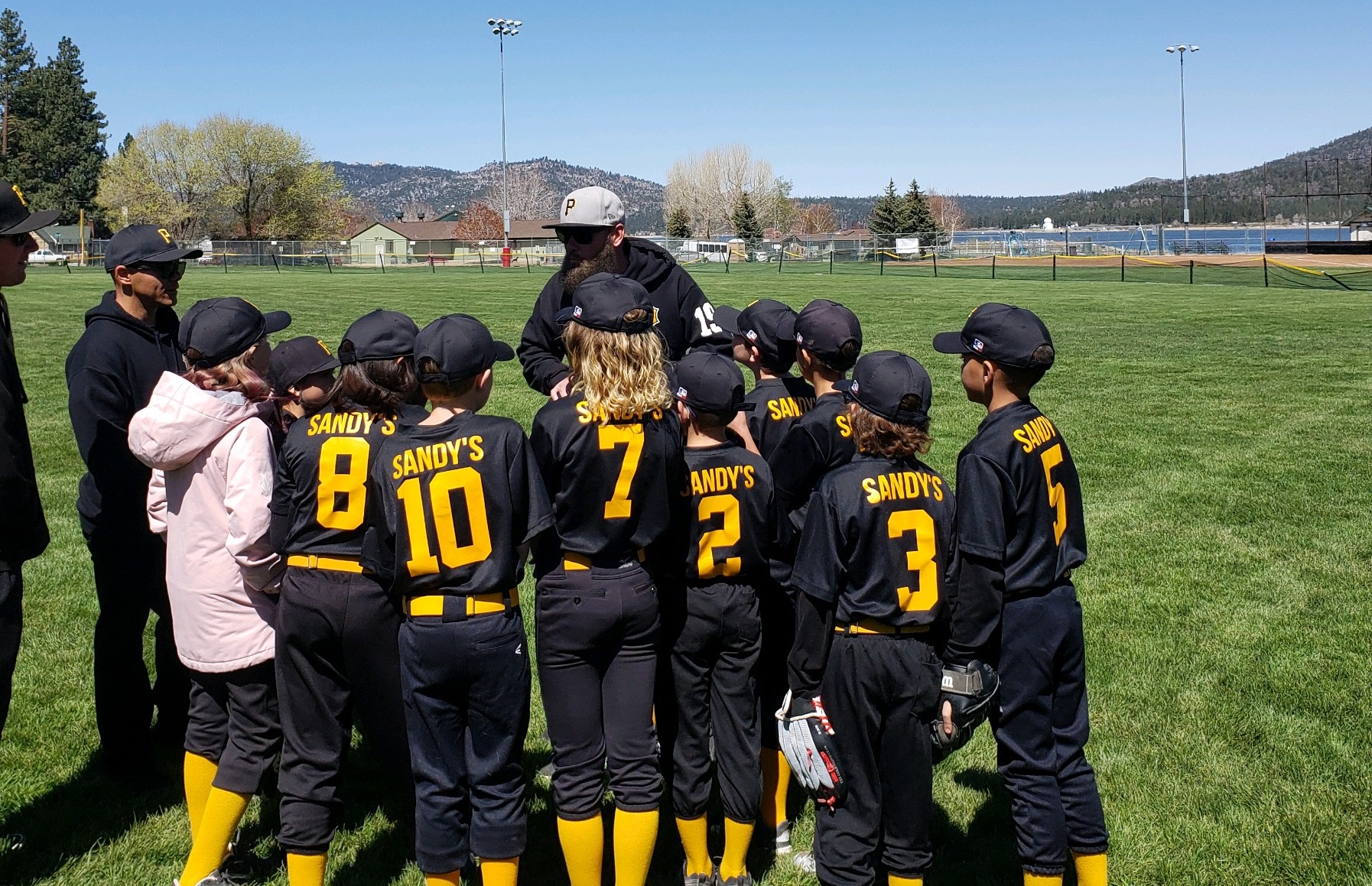 Manager & Coach Training Links
Manager & Coaches Coaching Links
To be a great coach is to know it is not about you, it is about the kids.

Manager/ Coach
A Manager leads the team and supporting roles to achieve an engaging environment. The coach is a supporting role to the manager focusing on the engagement on the field.
Scorekeeper
An essential role as the players get older and more competitive. Tracking pitch counts, outs, batting order, hits, field plays and potentially patterns of the opponent.
Team Parent
Supportive role to the players, Managers, Coaches and player parents. Ensuring communication and understanding of rules, practice times, game schedules, coordinates team events.
Bringing the Community Together