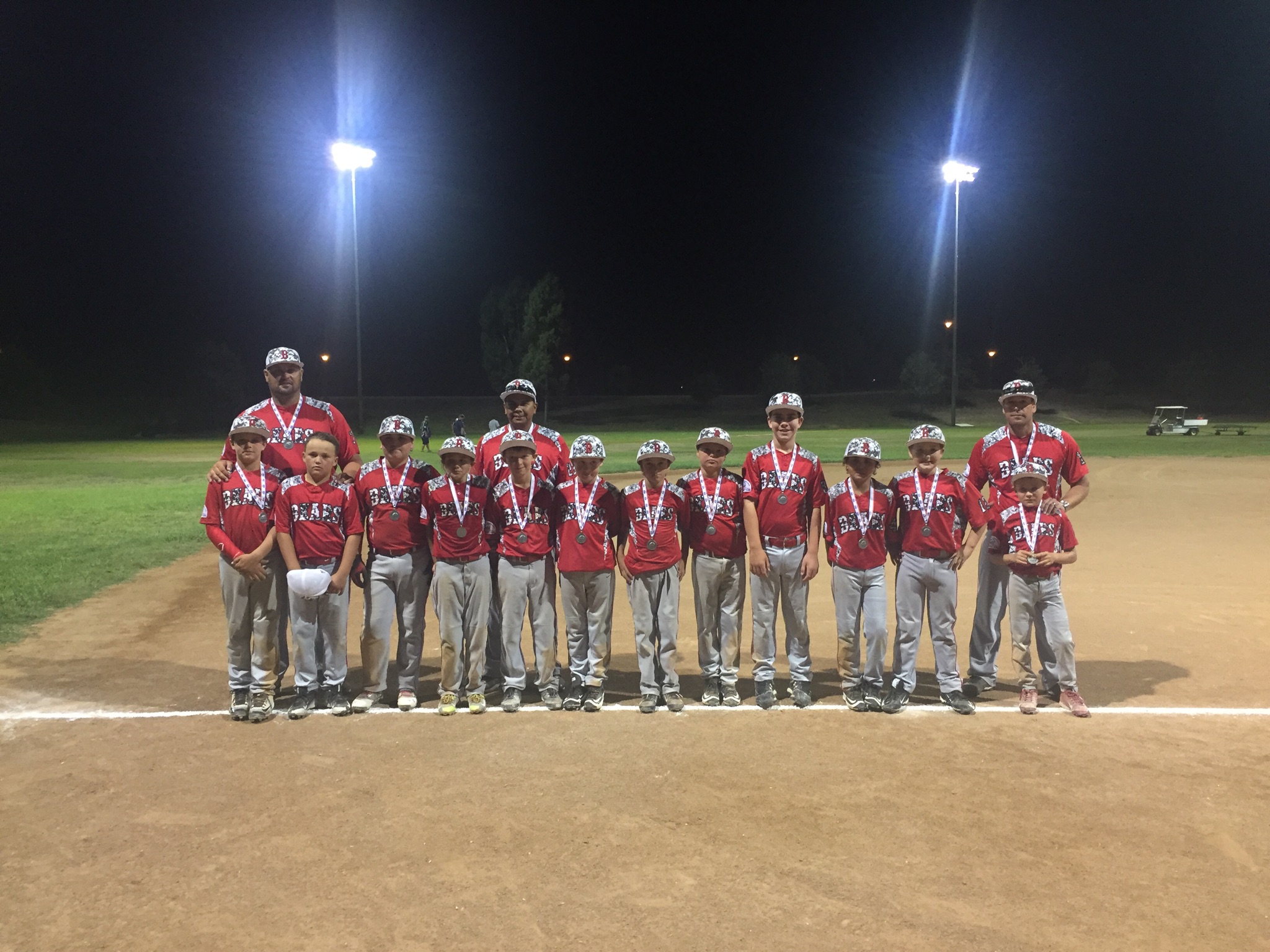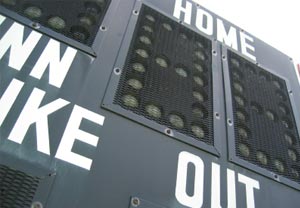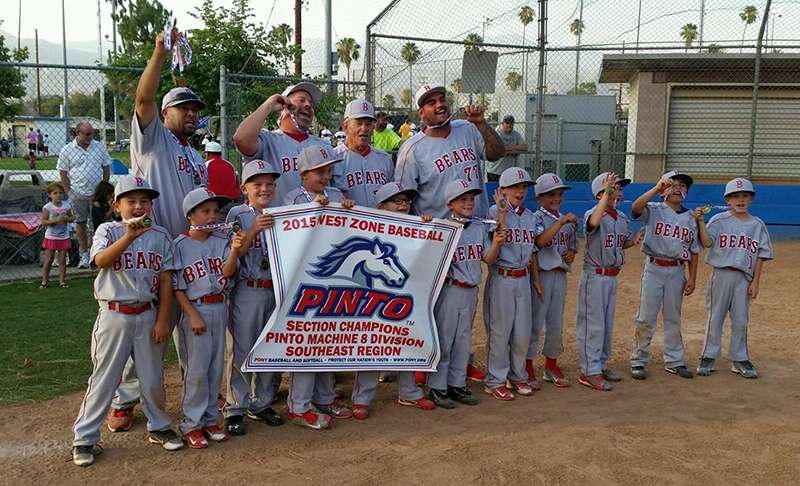 Want to play? Get in touch!
If you would like to join our league, sign up or contact us to find out more information.
Email
bigbearyouthbaseball@gmail.com
Board Members
Our Players Enjoy:
8 Week Seasons Including Playoffs
Equipment & Facilities Provided
Minimal Fundraising
Outstanding Umpires and Volunteers
Post-Game Fun and Activities
Connect with us:
Welcome to Big Bear Youth Baseball & Softball
Our ANNUAL OPEN MEETING will be on Thursday, SEPTEMBER 7, 2017 at 6:00pm at SouthWest Gas.  
We encourage anyone that would like to volunteer to Manage or Coach to attend and secure your spot. We would also appreciate your feedback on the 2017 season at this meeting.  What was good?  What needs to be improved? There are multiple board positions open to anyone interested in volunteering to help.
THANK YOU FOR ANOTHER GREAT SEASON!
We have wrapped our 2017 regular season as of June 10, 2017 and want to say thank you to all of the Managers, Coaches, Team Parents, Fans and Volunteers that helped make this season a success.  
Registration for our 2018 season will open ONLINE on January 16, 2018.  
We have published key dates on our website calendar and encourage you to check there often to see what is planned for the league.  Please remember that all dates are subject to change as the weather impacts our plans.
If you have any questions or would like to volunteer to help with managing, coaching, the snack bar or the League in general please email or call any board member listed on this website.

We will be posting new information about our league, registration, team selections, practices, opening ceremonies, games and other events through out the season so please bookmark this page for easy access at all times.