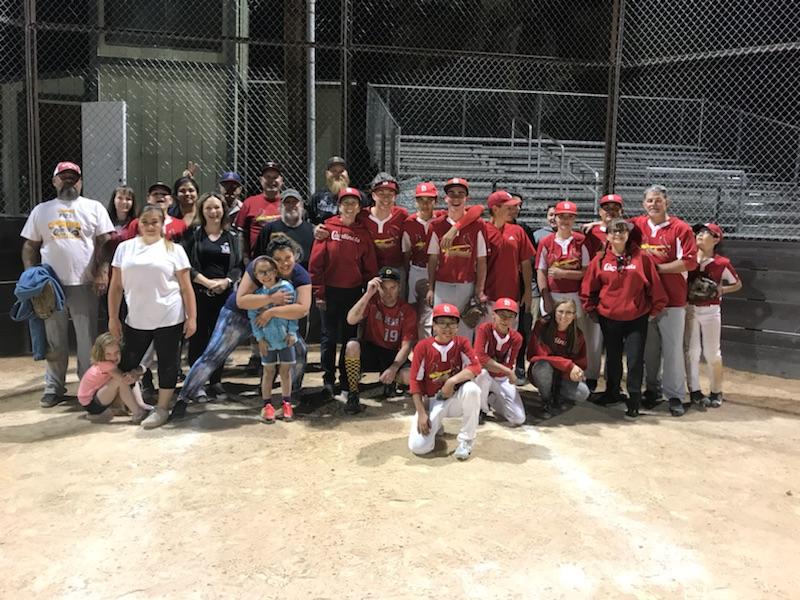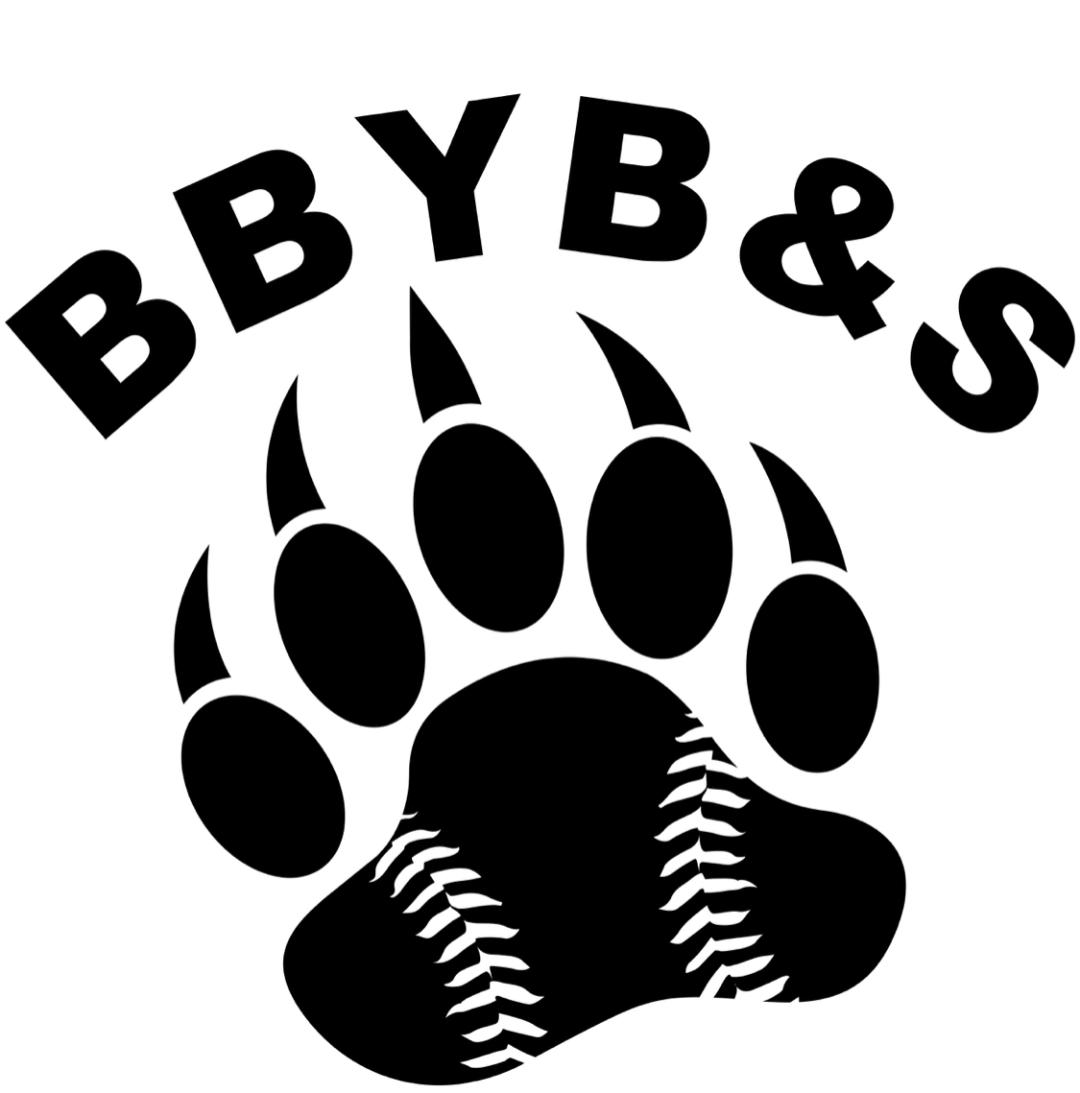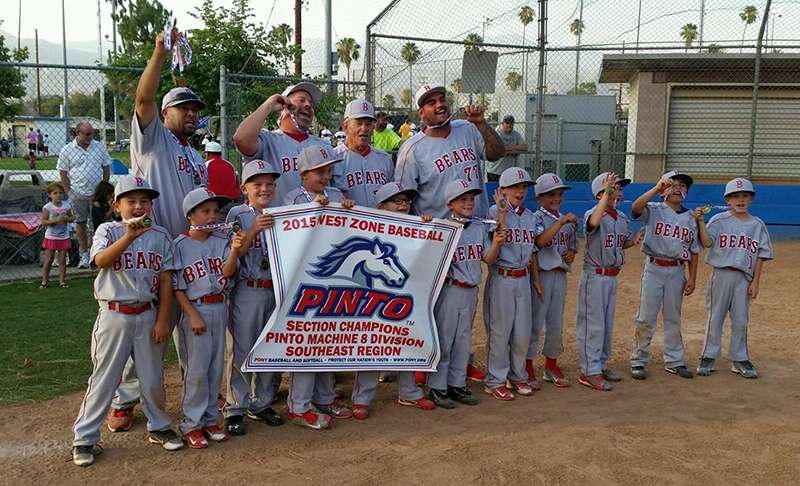 Want to play? Get in touch!
If you would like to join our league, sign up or contact us to find out more information. 
Email: youthbaseball.bigbear@gmail.com
Board Members
Our Players Enjoy:
8 Week Seasons Including Playoffs
Equipment & Facilities Provided
Minimal Fundraising
Outstanding Umpires and Volunteers
Post-Game Fun and Activities
Connect with us: 

BBYB&S is EXCITED to offer a Fall Ball Season for all interested baseball and softball players!
Fall Ball games will begin no earlier than September 6th and will end no later than November 24th.  Specific schedules will be set after we know how many teams we have in each division.   Games will be on Saturdays or Sundays only.  Practice days and times will be set by team managers and will take place in Big Bear or Lucerne, depending on weather.  
Baseball teams will be inter-leaguing with High Desert, playing all games in Apple Valley.  
Softball teams will be inter-leaguing with Colton, playing games in Big Bear (weather permitting) and in Colton.
Fees will be set after we know how many teams we have in each division.   They will not exceed $137 per player.  
If you are interested in playing Fall Ball please come to registration and evaluations as follows:
Date:  August 3, 2019
Location: Sugarloaf Park
Time:   8AM â?? Pinto, 8U, Mustang and 10U
            9AM â?? Bronco, 12U, Pony and 14U
The number of teams will be based on (1) players interested and committed to the entire fall ball schedule and (2) managers and coaches volunteering to take a team. If you are interested in managing or coaching please contact Kathie Cash ( kathiecash@gmail.com or 951.323.1514) prior to August 3rd. 
Big thank you for the  Jersey Mike's fundraiser.  Over $1100.00 raised  


***Pony Rule Updates for the 2019 season***
MANAGERS/COACHS:  You must complete the state and PONY mandatory Concussion Training at Online Concussion Training prior to drafting your team.  Please bring your completion certificate to your Draft meeting.   
We have published key dates on our website calendar and encourage you to check there often to see what is planned for the league.  Please remember that all dates are subject to change as the weather impacts our plans. 
If you have any questions or would like to volunteer to help with managing, coaching, the snack bar or the League in general please email or call any board member listed on this website.
We will be posting new information about our league, registration, team selections, practices, opening ceremonies, games and other events through out the season so please bookmark this page for easy access at all times.