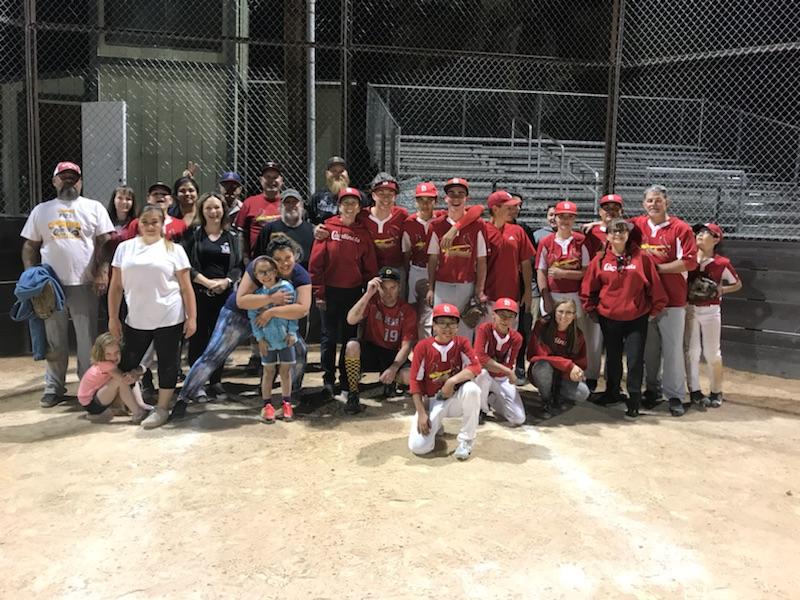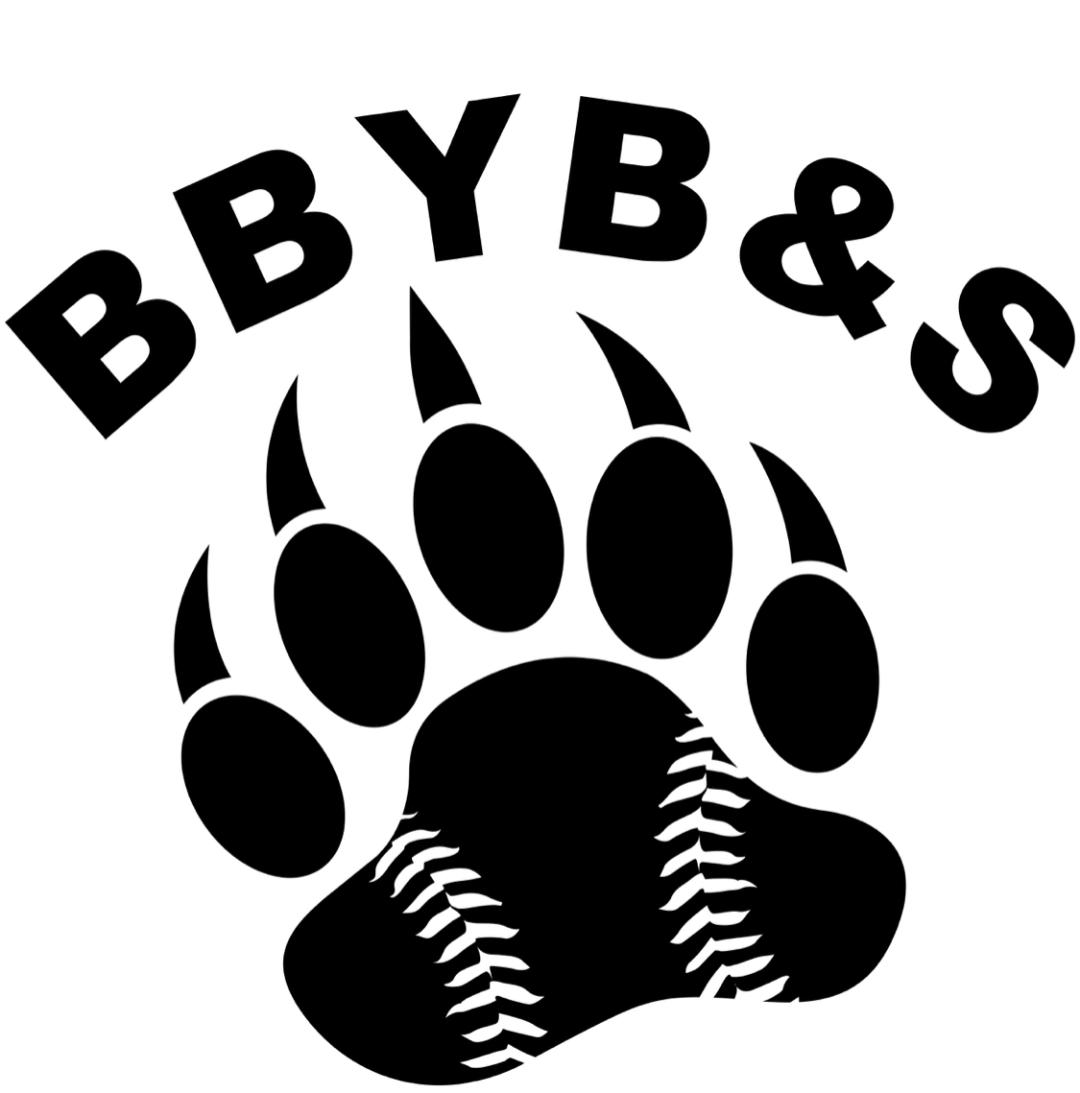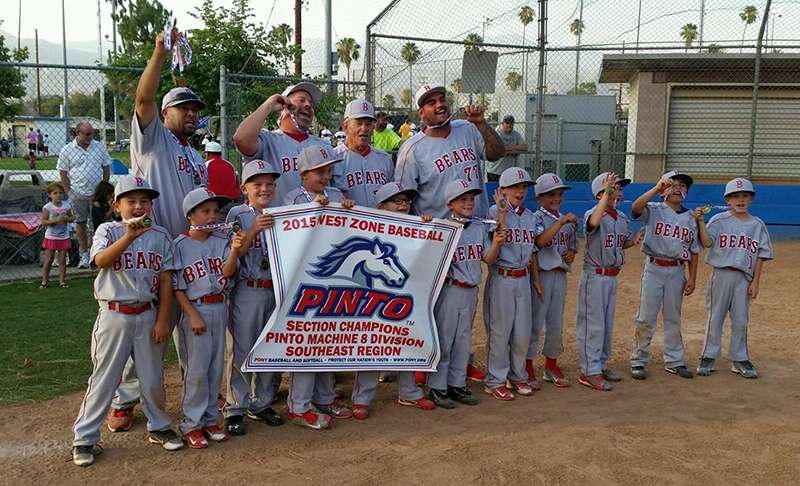 Want to play? Get in touch!
If you would like to join our league, sign up or contact us to find out more information. 
Email: youthbaseball.bigbear@gmail.com
Board Members
Our Players Enjoy:
8 Week Seasons Including Playoffs
Equipment & Facilities Provided
Minimal Fundraising
Outstanding Umpires and Volunteers
Post-Game Fun and ActivitiesConnect with us: 

COVID - 19 update (3/30/2020)
Just a quick update on our upcoming season.  As we settle into our new patterns with schools, MLB and many other activities being pushed backed.  We at BBYB&S wanted to inform our players and families that our upcoming season remains on hold for now. 
One thing that has changed is our parent organization PONY has recommended that all PONY leagues suspend all activities till May 1st.  We at BBYB&S are going to follow PONY's recommendation and no league activities will take place till after May 1st.  As we get closer to May we will continue to evaluate the current situation and see how our season will go.
Thank you for participating in BBYB&S.  If there are any questions please reach out to a board member or visit our website for up to date info.
Please see the below statement from PONY
30
Mar, 2020
UPDATED : Covid-19 Season Statement
President TRUMP has extended the COVID-19 Social Distancing Policy through April 30,2020. Based upon this federal mandate and to protect our players and their families, we recommend that our leagues exercise an abundance of caution and implement a temporary suspension of all league activities until no earlier than Friday, May 1.

We understand that the COVID-19 pandemic is a fluid situation and each state has implemented varying degrees of social distancing, quarantine or complete lockdown. We ask for your patience and understanding as these are uncertain times. 

PONY (Protect Our Nation�?�¢??s Youth) Baseball and Softball has always made the safety of our players and their families paramount. As information continues to become available regarding the increasing risk of coronavirus (COVID-19), we wanted to provide you, our players, teams, leagues and volunteers, with additional guidance on the implementation of PONY Baseball and Softball programs in your local communities.

MANAGERS/COACHS:  You must complete the state and PONY mandatory Concussion Training at  Online Concussion Training and Sudden Cardiac Arrest Training at https://nfhslearn.com/courses/sudden-cardiac-arrest prior to drafting your team.  Please bring your completion certificates to your Draft meeting.
We have published key dates on our website calendar and encourage you to check there often to see what is planned for the league.  Please remember that all dates are subject to change as the weather impacts our plans. 
If you have any questions or would like to volunteer to help with managing, coaching, the snack bar or the League in general please email or call any board member listed on this website.
We will be posting new information about our league, registration, team selections, practices, opening ceremonies, games and other events through out the season so please bookmark this page for easy access at all times.