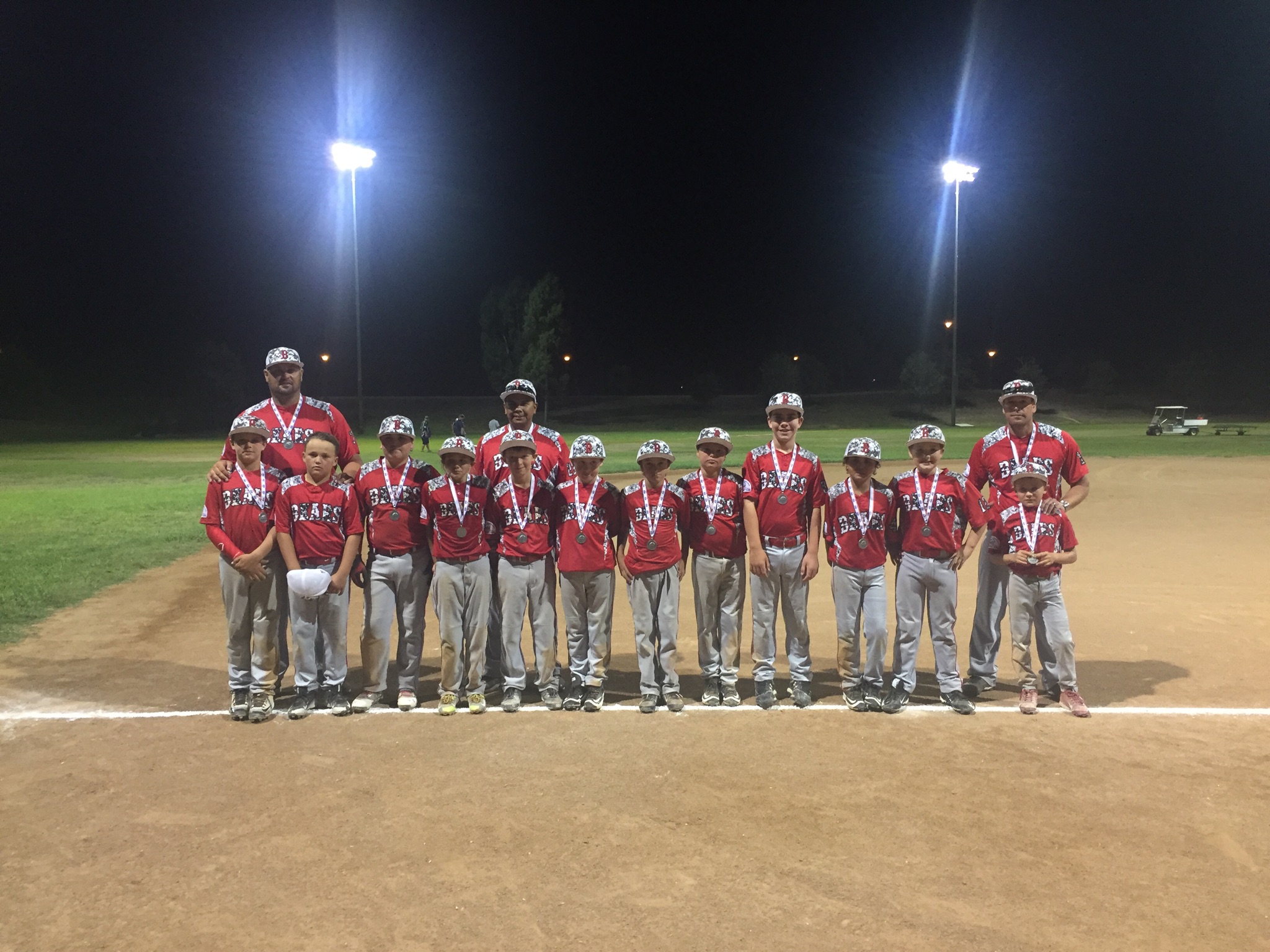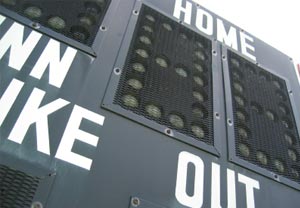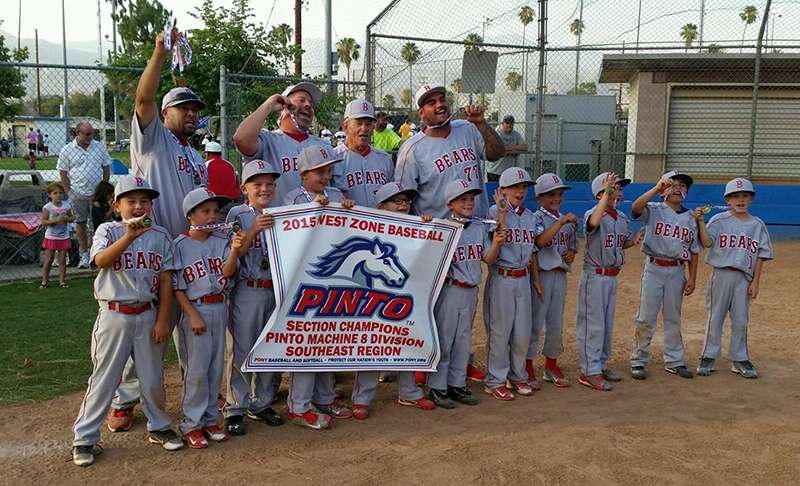 Want to play? Get in touch!
If you would like to join our league, sign up or contact us to find out more information.
Email
bigbearyouthbaseball@gmail.com
Board Members
Our Players Enjoy:
8 Week Seasons Including Playoffs
Equipment & Facilities Provided
Minimal Fundraising
Outstanding Umpires and Volunteers
Post-Game Fun and Activities
Connect with us:
Welcome to Big Bear Youth Baseball & Softball
Registration for our 2018 season will open ONLINE on January 16, 2018.  
This year BBYB&S will include SELECT teams in each division except T-Ball.  A SELECT team is one that you MUST try out for and be selected/approved to join by the Team Manager and board members.  SELECT teams will start earlier in the season, travel more and play against other SELECT teams in southern California.  SELECT teams will be similar to All-Star teams in that they will require a higher level of commitment from the player and their families during the season.  
A date for SELECT team try outs will be published soon.  Try outs will be open to any interested player once they complete the registration process.  Players that are not placed on the SELECT team will  be drafted as part of our standard team selection process in early March.  
***Pony Rule Updates for the 2018 season***
Pitch Count: New Pony Pitch Count 
Bats: New Pony Bat Standard (please read before buying your child a new bat) 
We have published key dates on our website calendar and encourage you to check there often to see what is planned for the league.  Please remember that all dates are subject to change as the weather impacts our plans.

If you have any questions or would like to volunteer to help with managing, coaching, the snack bar or the League in general please email or call any board member listed on this website.

We will be posting new information about our league, registration, team selections, practices, opening ceremonies, games and other events through out the season so please bookmark this page for easy access at all times.